Pinterest Picks! 11.12.18
Happy Monday!
Pinterest can be a whirlwind of Wedding inspiration, so we started this segment to help focus in on our favorites from the past week!
Follow along below to see what made us say, "wow!" this week:
Edison-inspired escort cards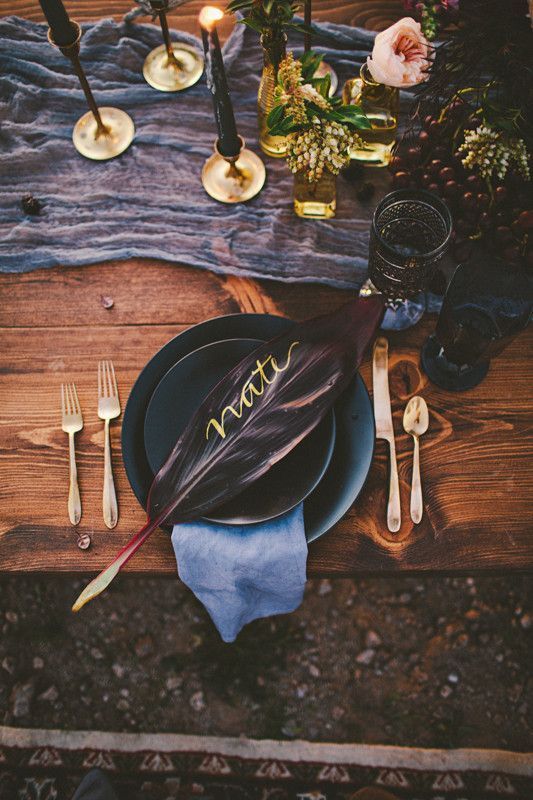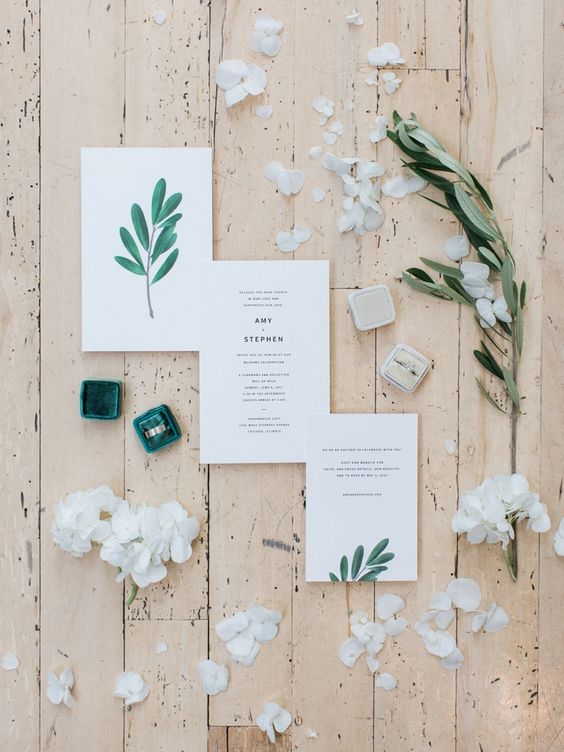 These are just some of the pins we found inspiring this week! Make sure to follow our Pinterest page to stay up-to-date with our pinning!
Have a beautiful week!