Pinterest Picks! 11.19.18
Another week, more top picks from Pinterest! With the holidays fast approaching, we found ourselves dreaming of elegant jewel tones, sparkles, and all things warm and cozy!
The emerald gowns of our dreams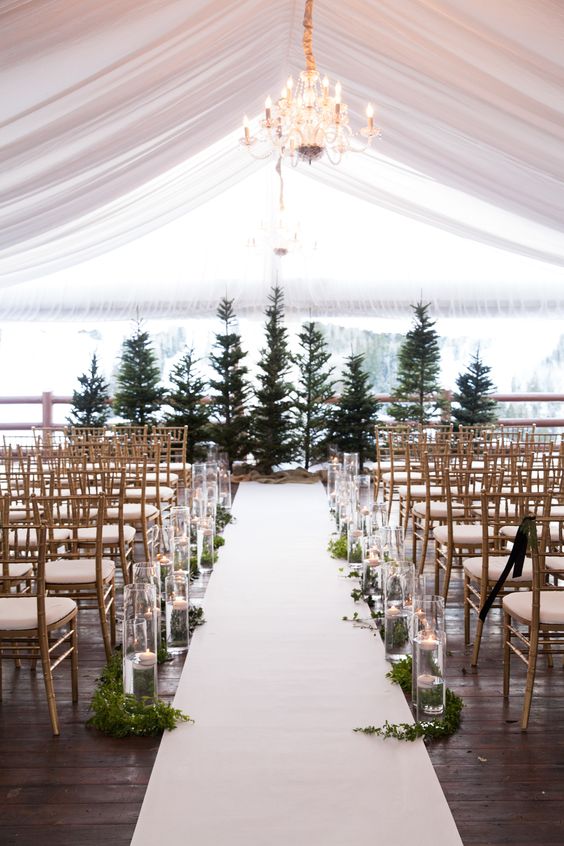 Winter white and evergreen ceremony
Cinnamon rosemary old fashioned
The cutest cable-knit cake!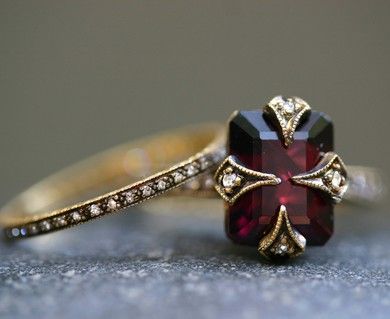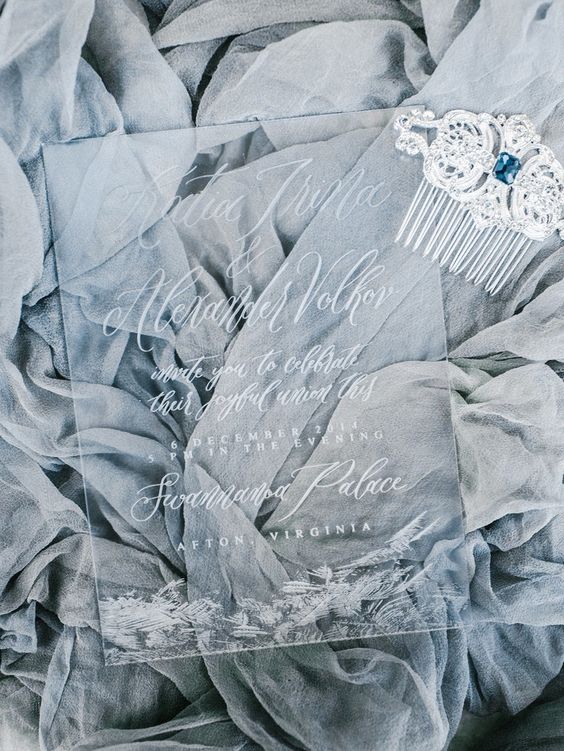 These are just some of the pins we found inspiring this week! Make sure to follow our Pinterest page to stay up-to-date with our pinning!
Have an inspiring week, and the happiest Thanksgiving!