Pinterest Picks! 11.26.18
Chilly temps coupled with the dawn of winter fast approaching has us dreaming of all things frosty! Despite the cold, there are so many things to celebrate about winter - including that it makes for some stunning wedding inspiration.
See below for some of our favorite frosty finds this week!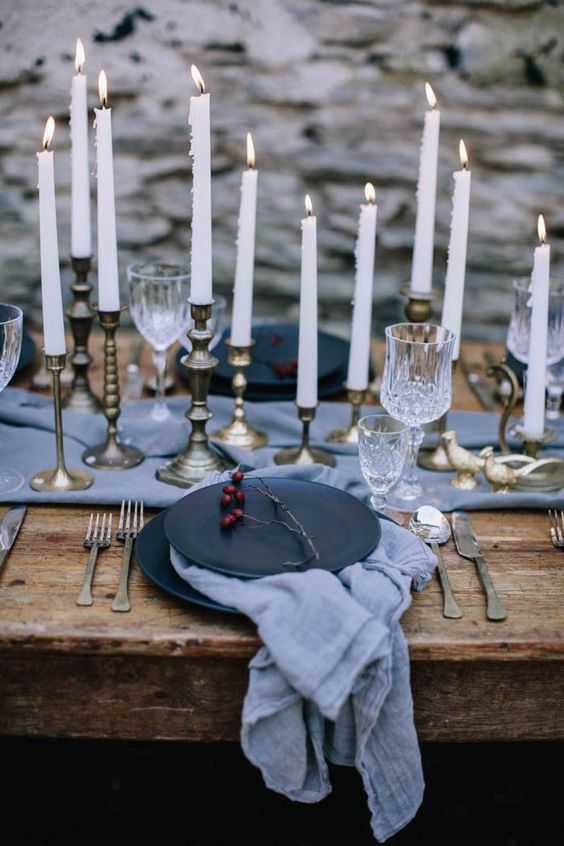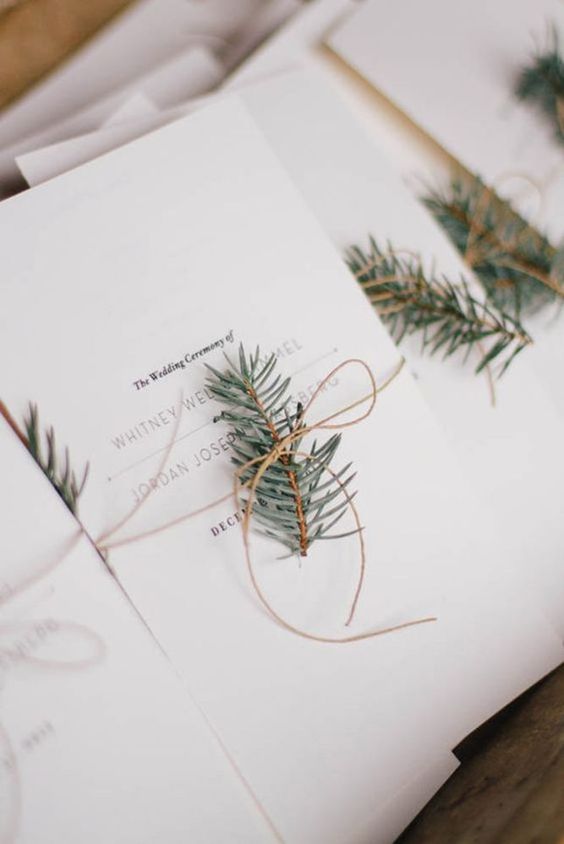 Programs with a Touch of Pine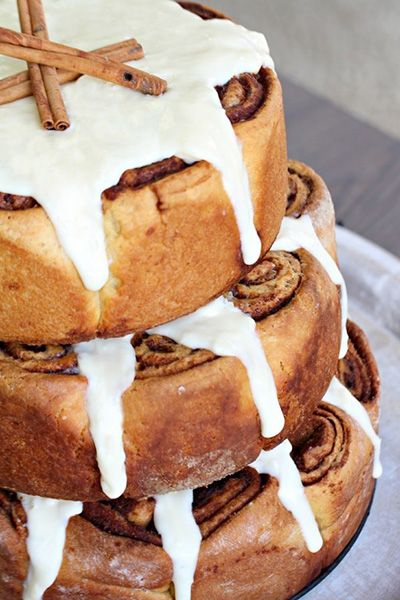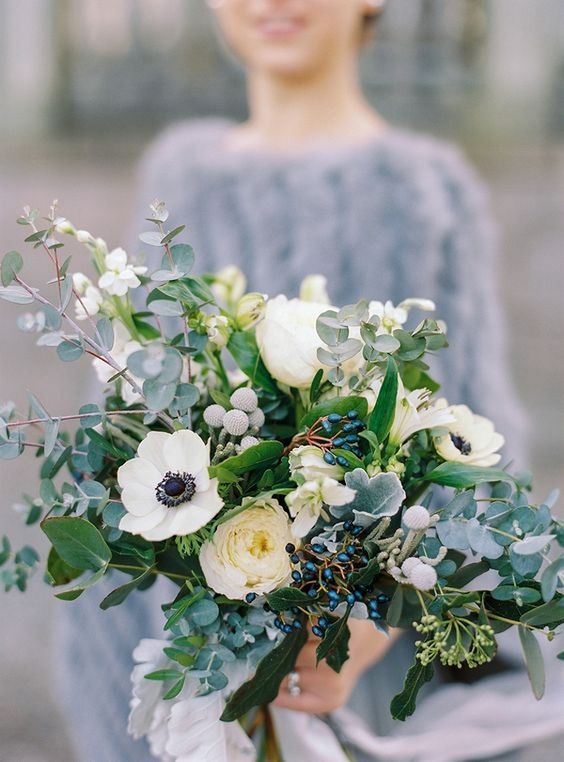 These are just some of the pins we found inspiring this week! Make sure to follow our Pinterest page to stay up-to-date with our pinning!
Have a beautiful and inspiring week!