Pinterest Picks! 12.10.18
December is moving SO FAST! 2019 will be here any minute, and we are so looking forward to our next wedding season. We have the most amazing couples that we are working with, and we can't wait to see how each of their weddings come together!
In looking towards the next season, we can't help but wonder what trends will come in the new year! We have been cruising through Pinterest for a sneak peak at 2019 trends, and here are some of our favorites!
(Biodegradable) Confetti!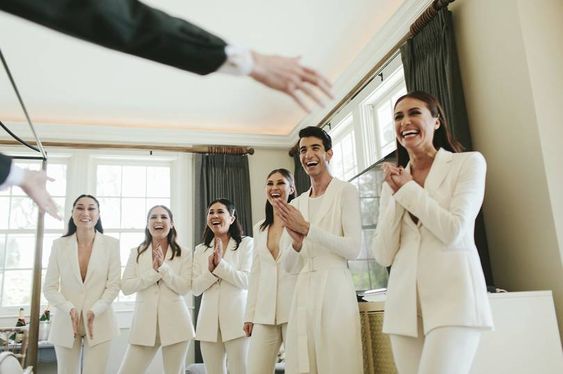 Bridesmaid(and men) Pantsuits!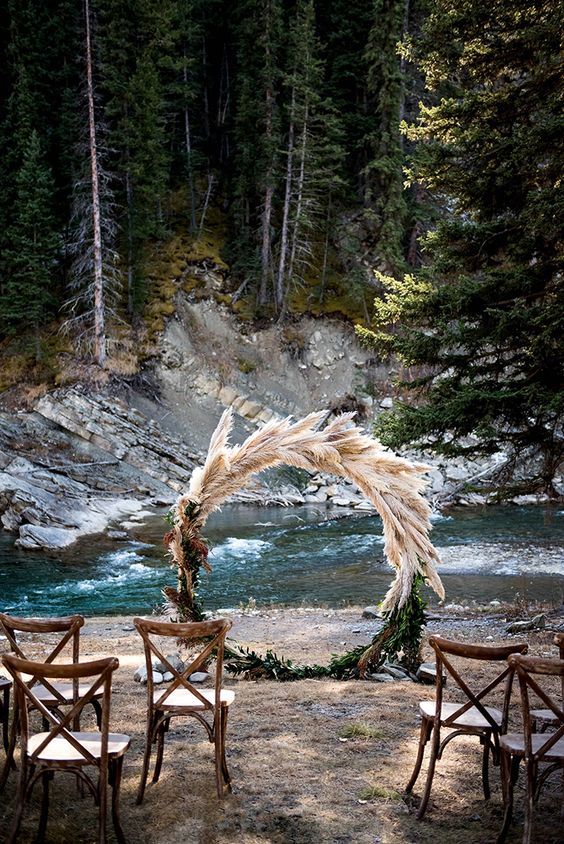 Grasses and Natural Textures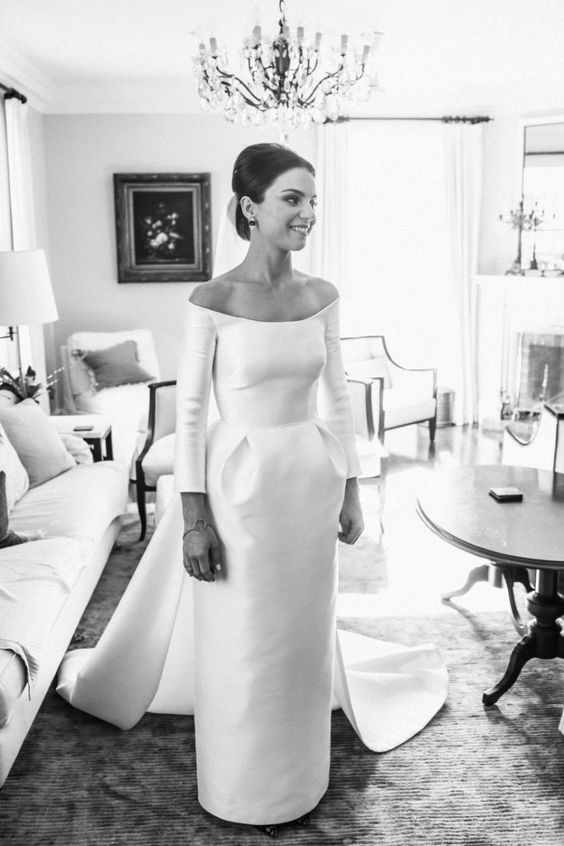 These are just some of the pins we found inspiring this week! Make sure to follow our Pinterest page to stay up-to-date with our pinning!
Have a beautiful and inspiring week!