10 of the most beautiful cakes we've ever seen
It's a new year guys, and we all have our resolutions: wear real pants more often (not just leggings), exercise at least three days a week, stick to some type of paleo/keto/low-carb/low-joy fusion diet, Marie Kondo our lives, etc.
While I also made resolutions fairly similar to the above (okay, those are my resolutions), it seems I can't escape the delicious world of Pinterest and all of the drool-worth recipes I've been seeing . Makes this whole healthier lifestyle thing pretty difficult when I just want to crumble goat cheese over every meal and follow it up with some ganache-encased confection!
So despite the fact that we are only 17 days into the new year and all trying really hard, I had to share. These are the ten most beautiful cakes I've ever seen and I am sincerely sorry if this roundup inspired an early cheat-day! I promise these cakes are worth it!
Besides looking ultra-tasty, the main reason I really love these cakes is how petite they are! If you love the tradition of cake cutting at your wedding, but are definitely on team pie, or have your heart set on some other type of treat for your nuptials, these one-tier, decked-out beauties may be just the thing you need to keep with tradition, but also get a donut wall.
Enjoy!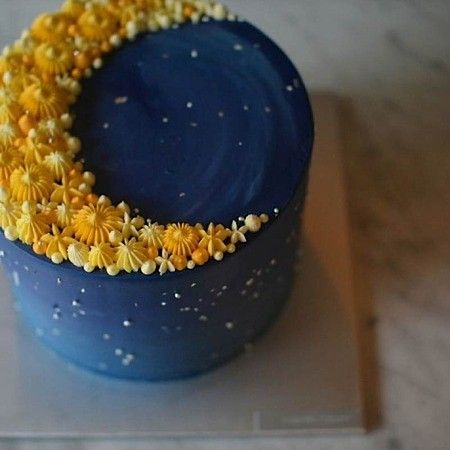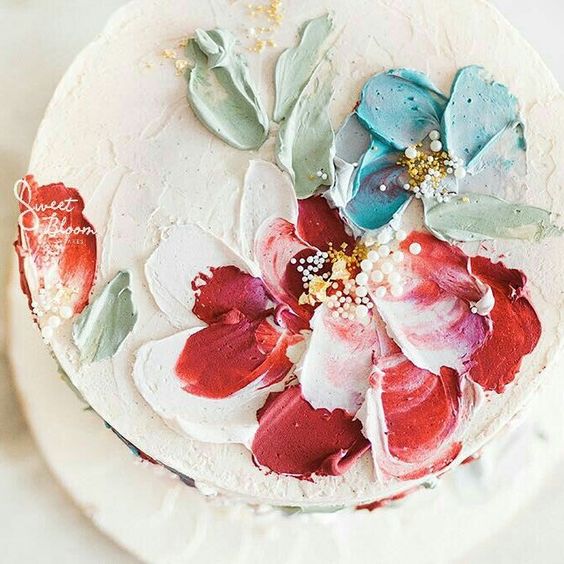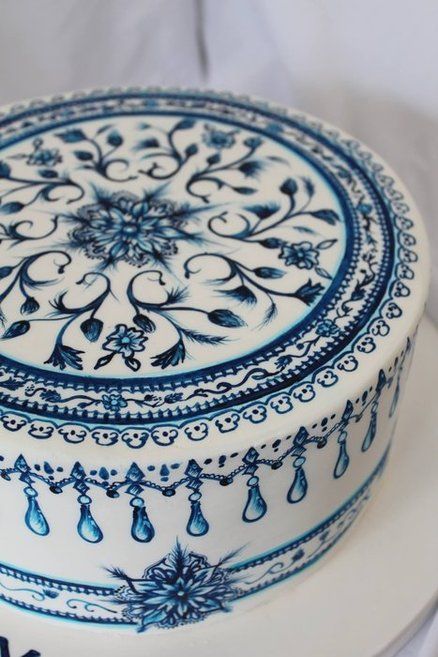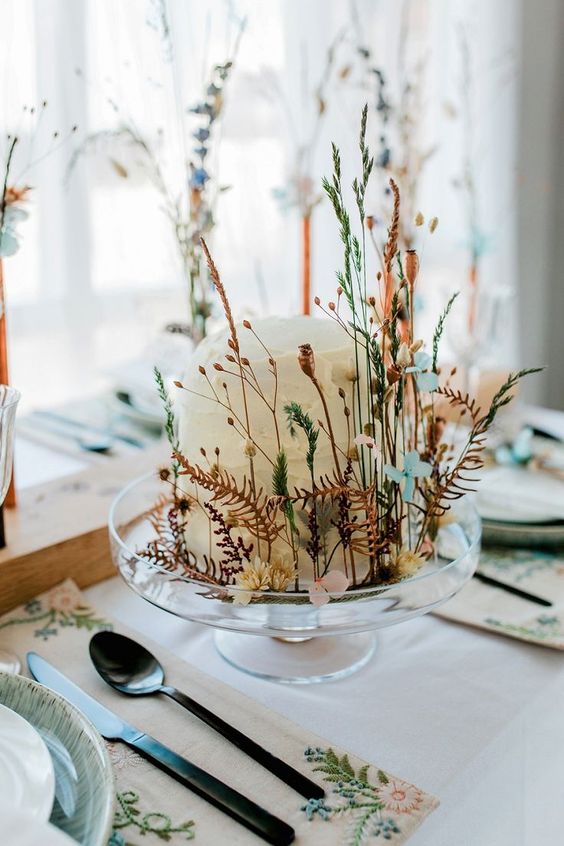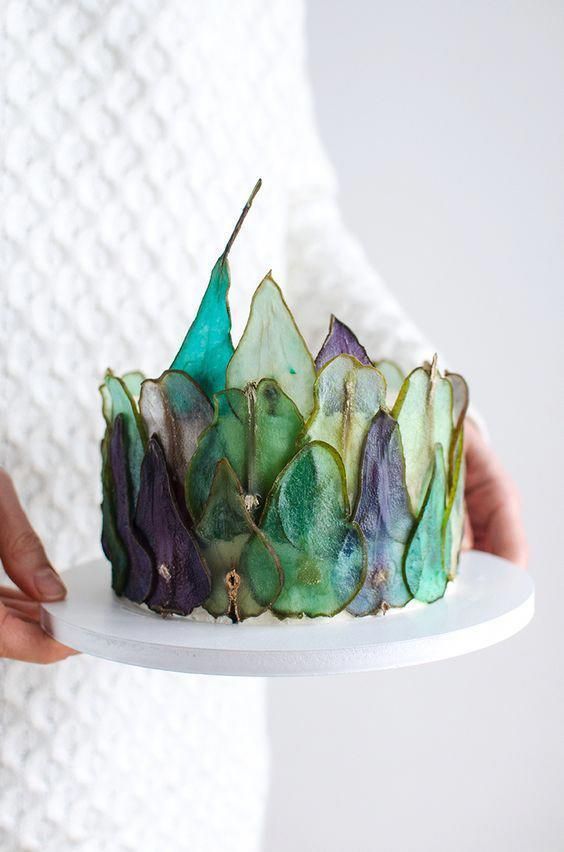 Right?! Aren't those stunning?
Happy New Year!